Apologies For My Absence & How To Find Me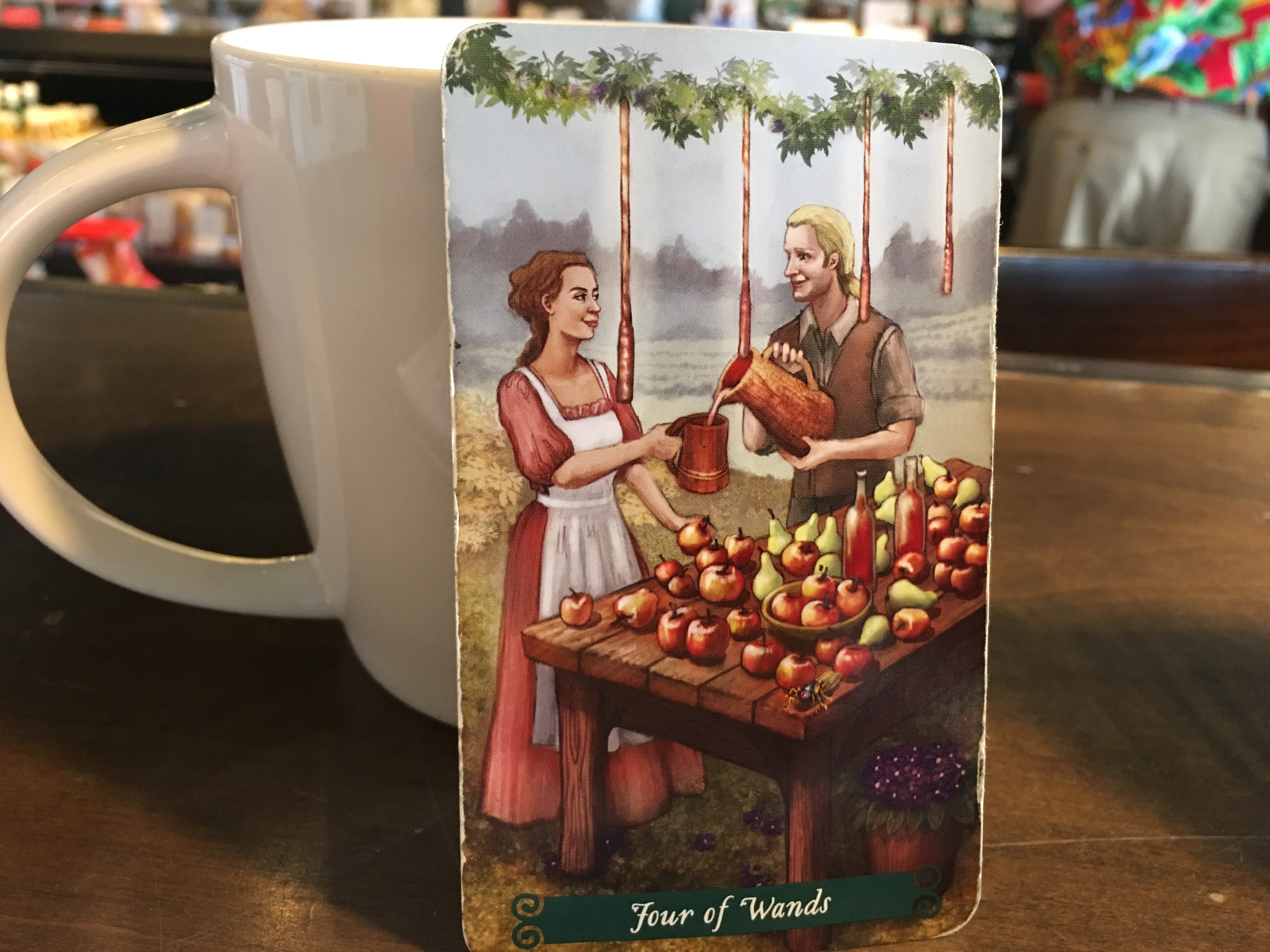 It has been a crazy January including the flu which I am currently getting over! Not sure when I'll be back to regular blogging. Fingers crossed February at the latest.
I'll probably be back on Facebook sooner than here. Often my Astrology and Tarot posts are PUBLIC. You can Follow me there.
To become a Patron look here. I posted there this morning. My private Patron-only feed is $1 with a couple higher tiers.
For information about Readings, look here, although I may not have room until February. You can always email me or go ahead and PayPal because that will secure your spot in my schedule for February.
moonpluto@gmail.com
THANK YOU new Subscribers. I'm happy to see you xoxo