Aquarius daily horoscope – November 9 2018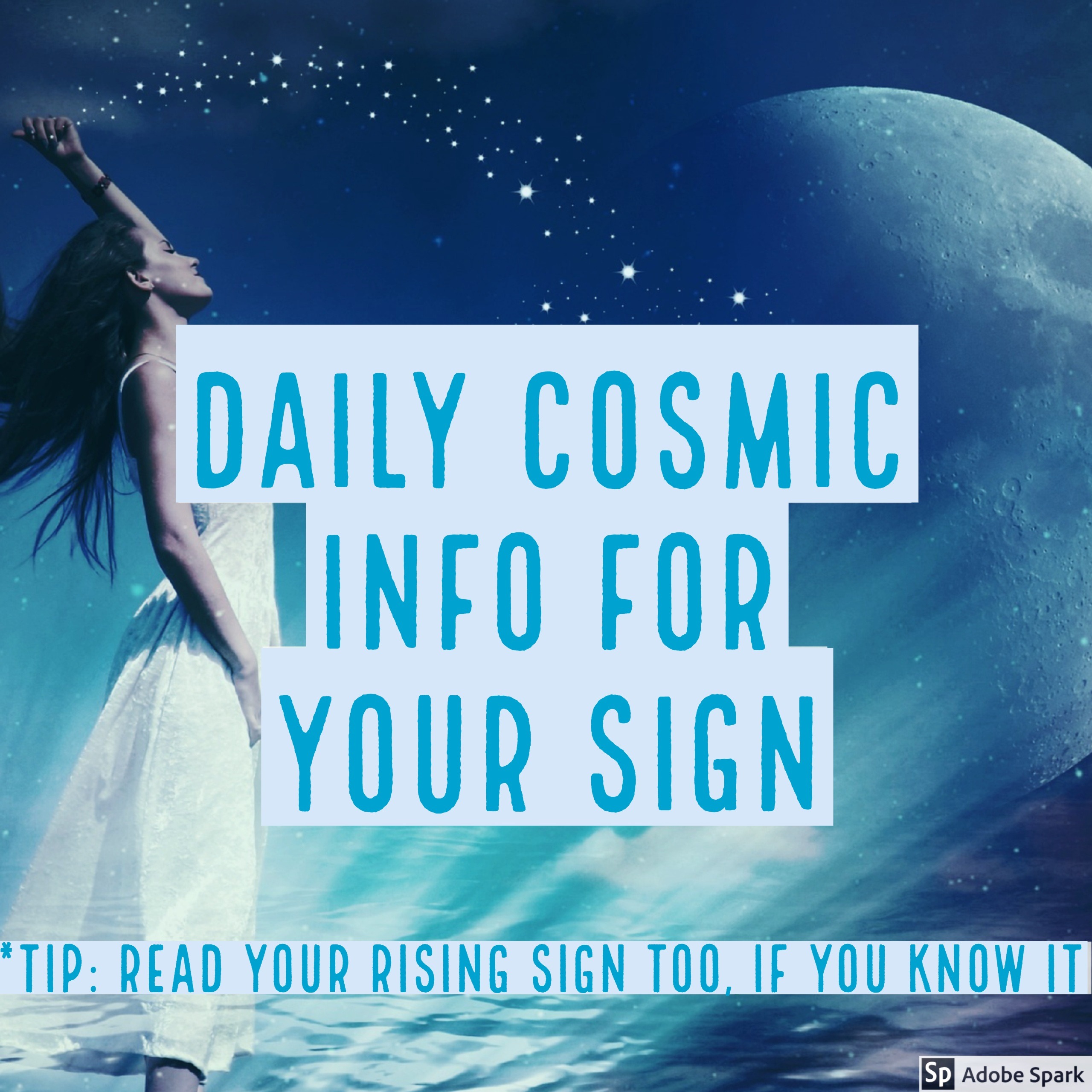 The Sun is in your 10th House and you just had the New Moon there too, remember, so now is the time for you to keep on keeping on professionally. Do make a big attempt to SHINE at work. This is your time! All that said, Jupiter's move into your 11th House has taken a bit of the emphasis off work and does give you a tad more freedom to just have fun, too. A balance would be a good idea.
A report based on your time, date and place of birth…
Now is a very good time to get your chart done – try one of our free sample snapshots before upgrading to a more comprehensive version. Click here for your freebie.
_