Leo daily horoscope – November 9 2018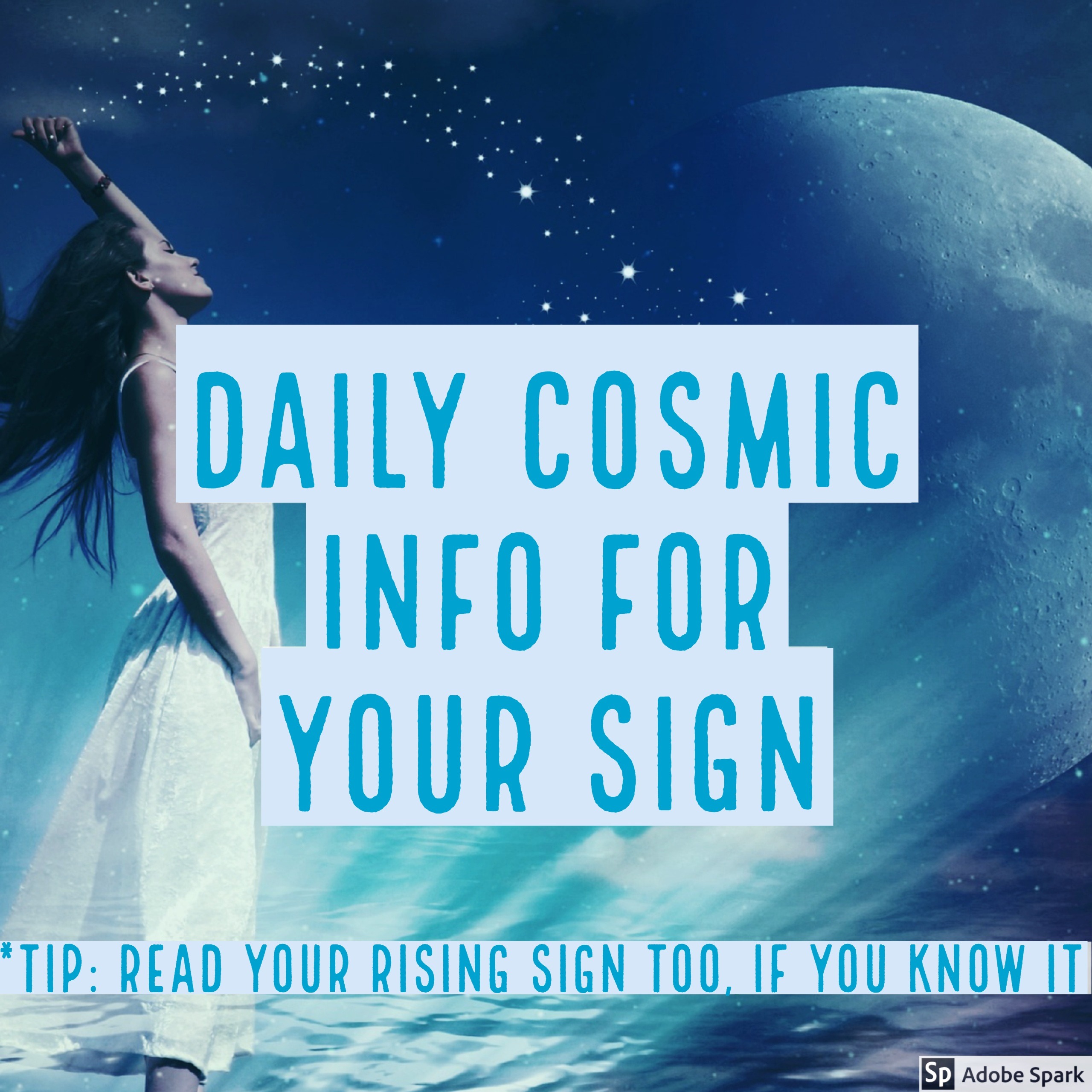 Something happened very quietly recently… the karmic North and South Nodes slipped into the signs of Moonchild and Capricorn respectively. What this means for you is that your love life is going to feel … different. The South Node was actually in your Love Zone for a long time (around 18 months) and during that time, it may be that someone has had your goat, so to speak. Now you should start to care less.
A report based on your time, date and place of birth…
Now is a very good time to get your chart done – try one of our free sample snapshots before upgrading to a more comprehensive version. Click here for your freebie.
_