Libra daily horoscope – November 9 2018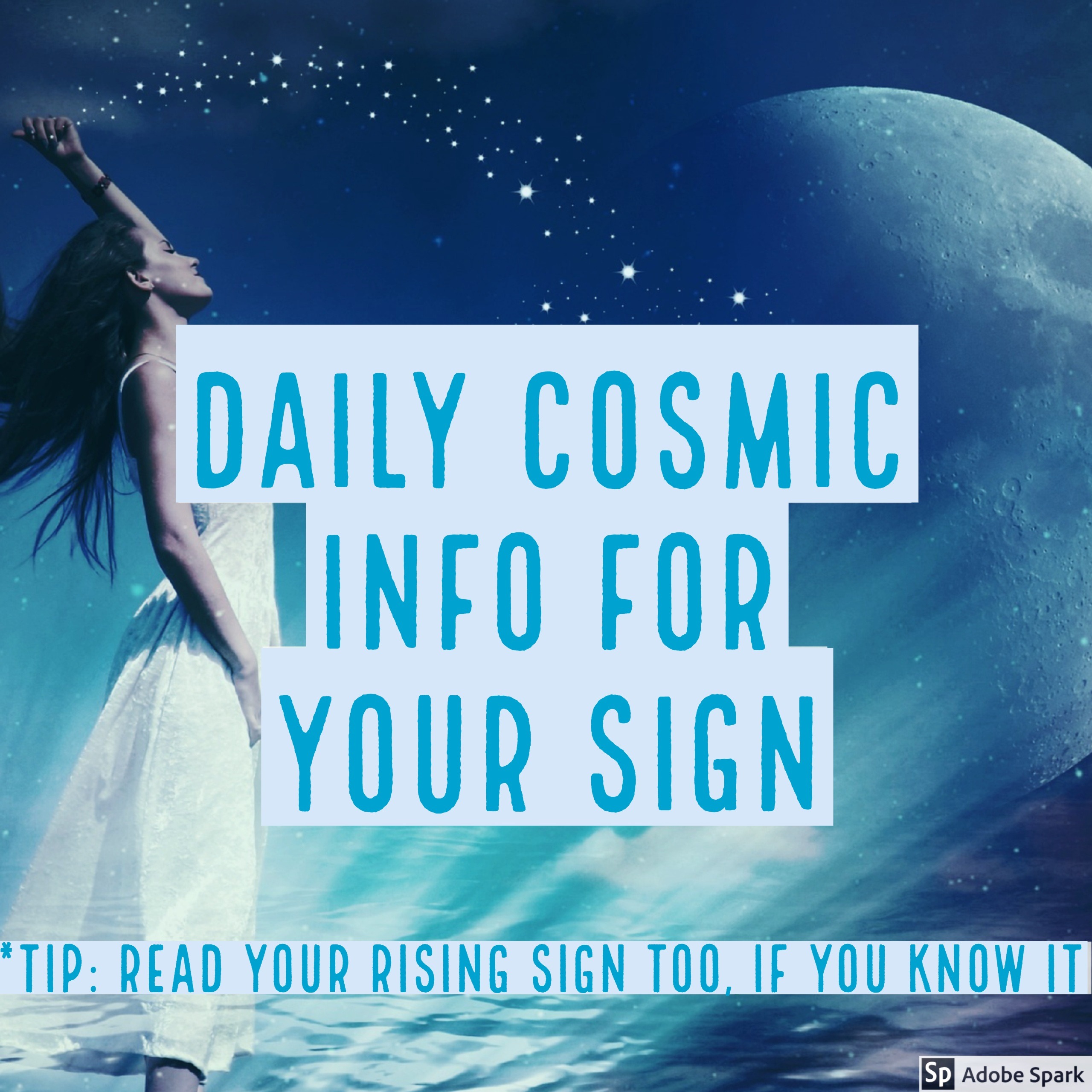 Let me give you another warning, because you really need it. The planet of madness Uranus is now in your 7th House of Love. You have to expect people to behave weirdly. The thing is that however they behave, your response is up to YOU. You know this. The more wound up you get, the more you just need to breathe through it all and learn whatever inherent lessons you know you need to learn!
A report based on your time, date and place of birth…
Now is a very good time to get your chart done – try one of our free sample snapshots before upgrading to a more comprehensive version. Click here for your freebie.
_