Moonchild daily horoscope – November 9 2018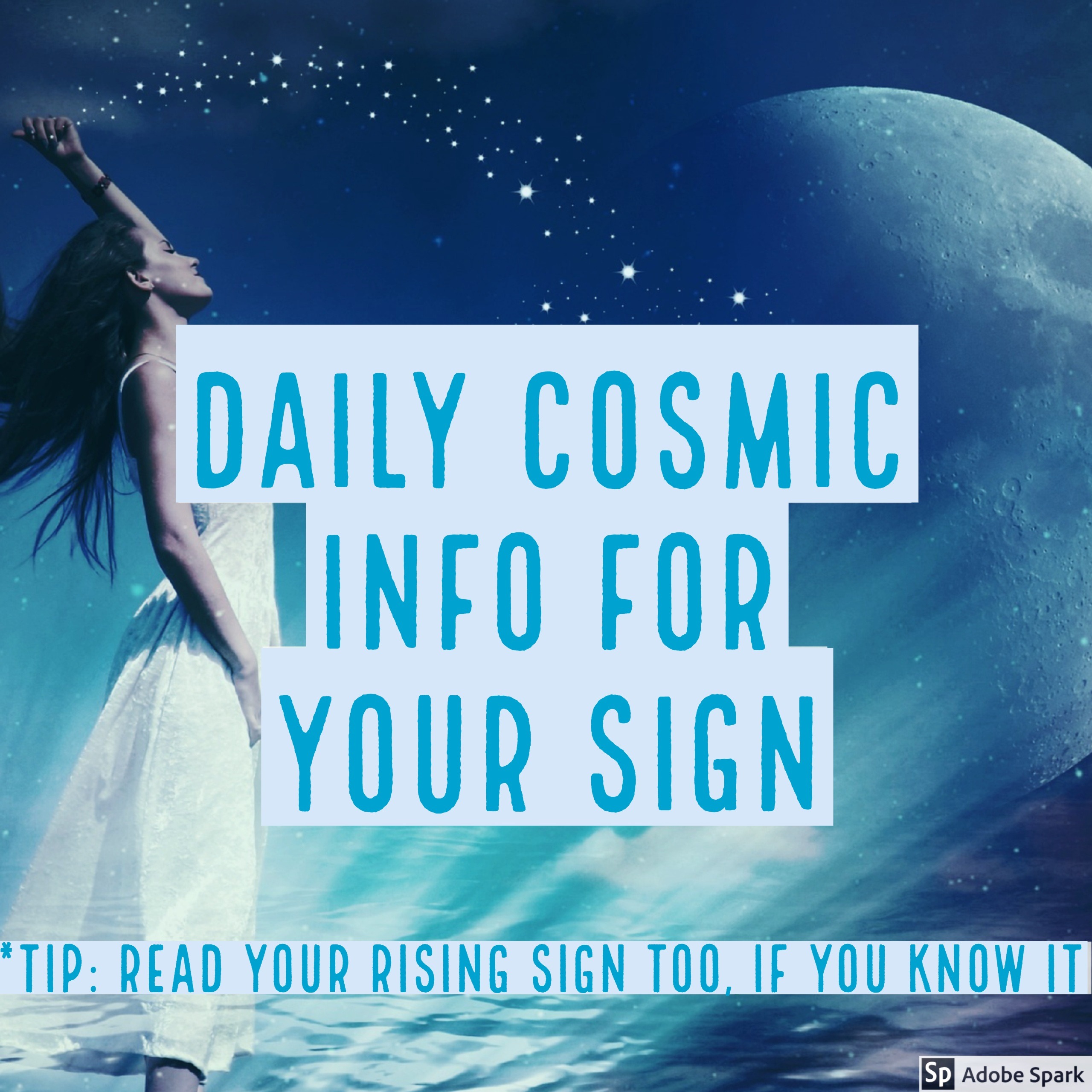 Are you having more fun yet? Believe me, even though you might be incredulous, happier days really are here now for you sweet Moonchild. Yes we know that the past few weeks and months have been testing. And you have done very well. Hey. You're still here and reading this aren't you? But now, as we start to get into the swing of this new Jupiter in Sadge vibe, you will start to be h-a-p-p-i-e-r.
A report based on your time, date and place of birth…
Now is a very good time to get your chart done – try one of our free sample snapshots before upgrading to a more comprehensive version. Click here for your freebie.
_