Sagittarius daily horoscope – November 8 2018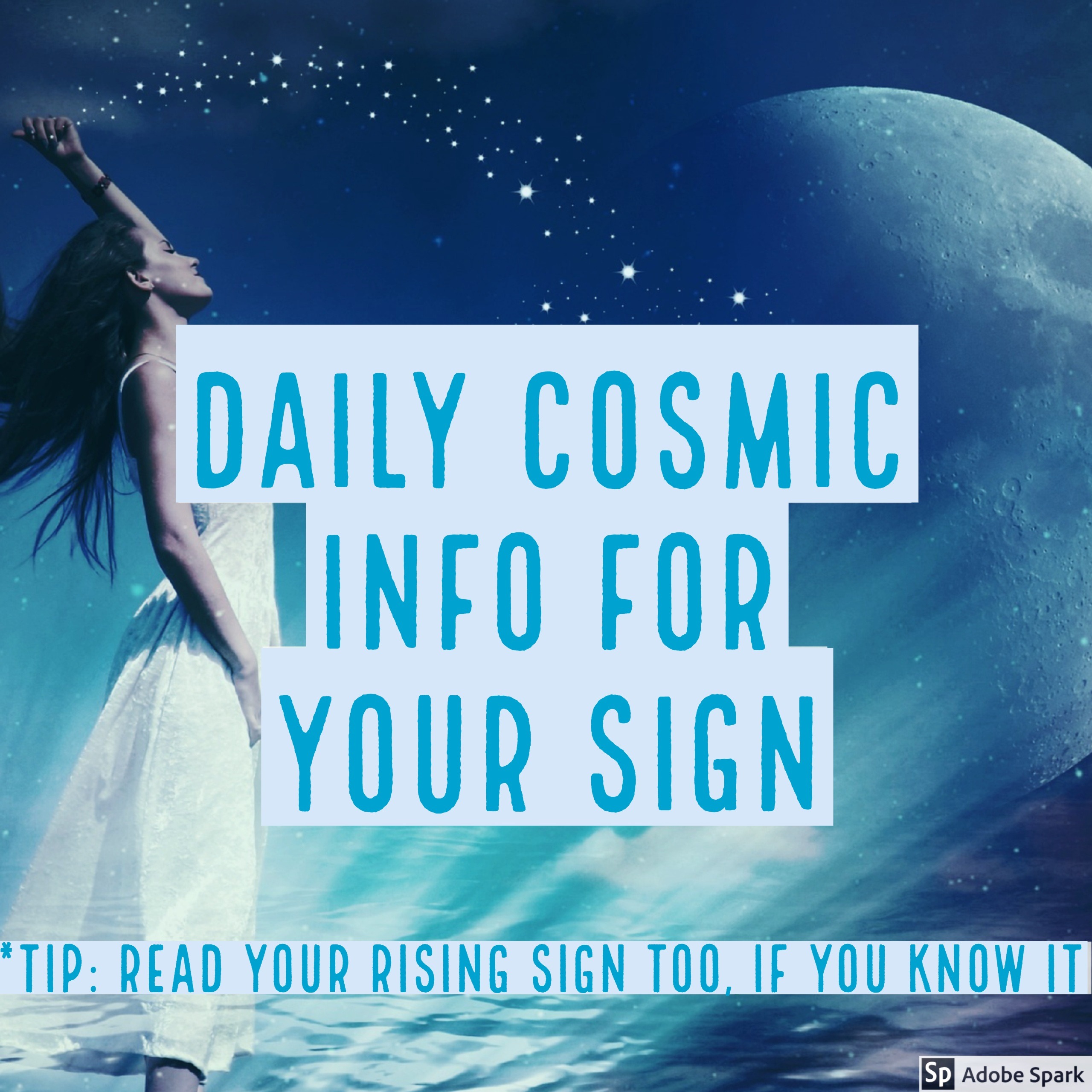 It's really a very big week. So far we have had the mighty move of Uranus back into Aries and the New Moon in Scorpio. Today? The hits just keep coming, as they say. Today the planet of good luck and good times, Jupiter, moves into Sagittarius, it's home sign, for the first time in over ten years. This is what that means for you:
Jupiter is now moving into your First House – this is one of the luckiest transits of all. Jupiter is the planet of Good Fortune and to have him moving through this part of your chart will instantly boost your cheeriness which in turn boosts your popularity. You and your extra optimistic view of the world is going to be more in demand than you have been in years. You're like the Star of the Show. It's your turn to shine. Give them some old razzle dazzle. Seriously! In fact, not seriously at all! Jupiter is about having a good time, which is something you're going to be doing more of over the next 12 months. He's like a lucky charm – he's celestial wind beneath your wings. Whatsoever you want, you have an invisible benefactor trying to help you make it happen. What you need to be careful of as you embrace Jupiter and all that he has to offer is that you don't get lulled into a Jupiter stupor and start to just assume that everything is going to be allright with no effort on your behalf. This is the Major Jupiter Trap. Everything still requires effort though you really can expect all parts of your life to flow more easily over the next year. But Jupiter helps those who help themselves. Also watch you if you start to act arrogantly – another Easy Jupiter Trap which will negate some of the Popularly Brownie Points you've been handed. Finally Jupiter is the travel agent of the zodiac so if you want to get away anytime soon, you have excellent stars for it.
What else lies ahead?
Now is a very good time to get your chart done – try one of our free sample snapshots before upgrading to a more comprehensive version. Click here for your freebie.
_