Virgo daily horoscope – November 9 2018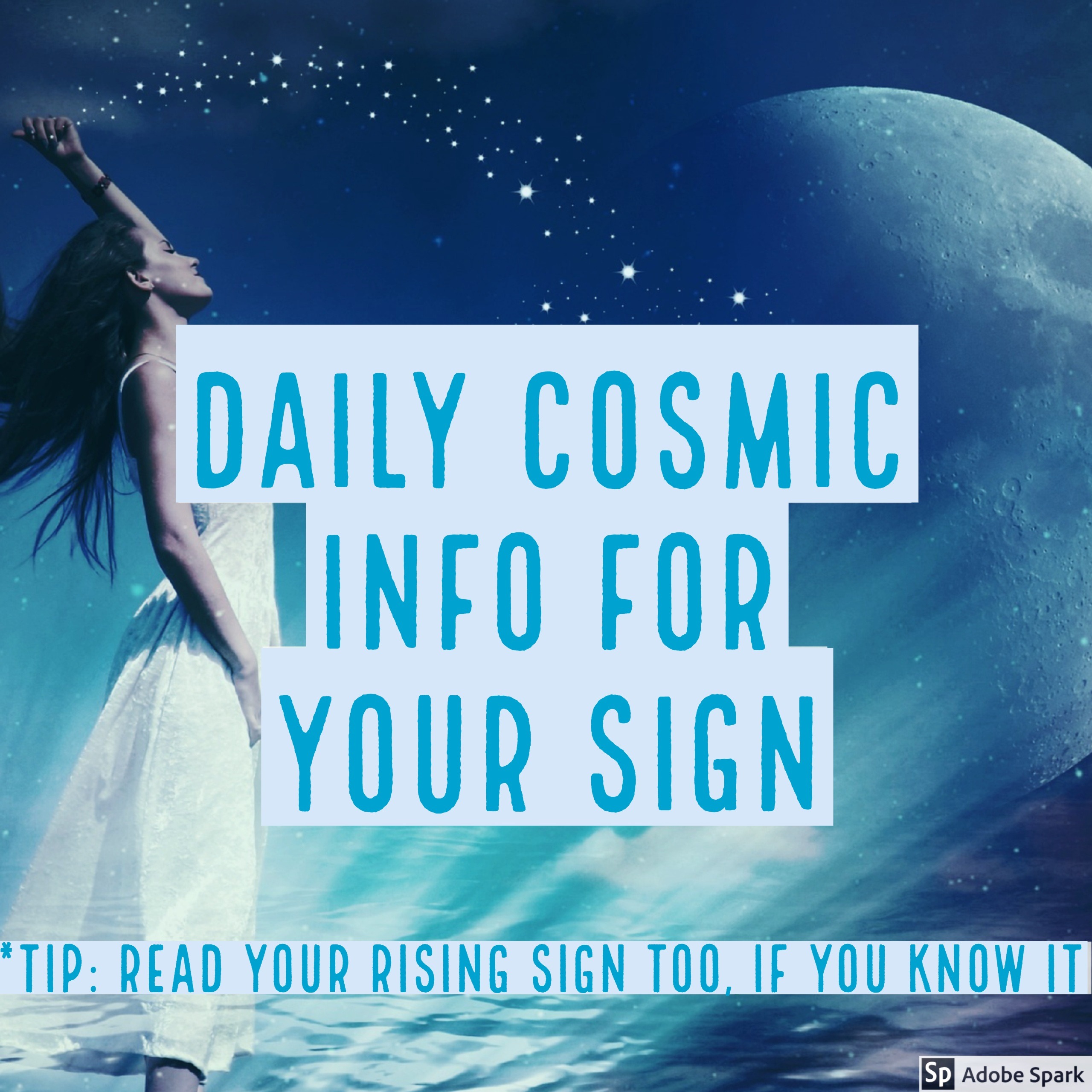 The best gift you can give yourself now as we move towards the New Year is to change the way you think. Really. Change it. Ditch the habits of a lifetime of worrying and nit picking and decide that from now on you are only going to be an impartial observer. Make #nojudgement your signature hashtag for a week and see how it feels. This could change your life in ways you can't even begin to imagine.
A report based on your time, date and place of birth…
Now is a very good time to get your chart done – try one of our free sample snapshots before upgrading to a more comprehensive version. Click here for your freebie.
_